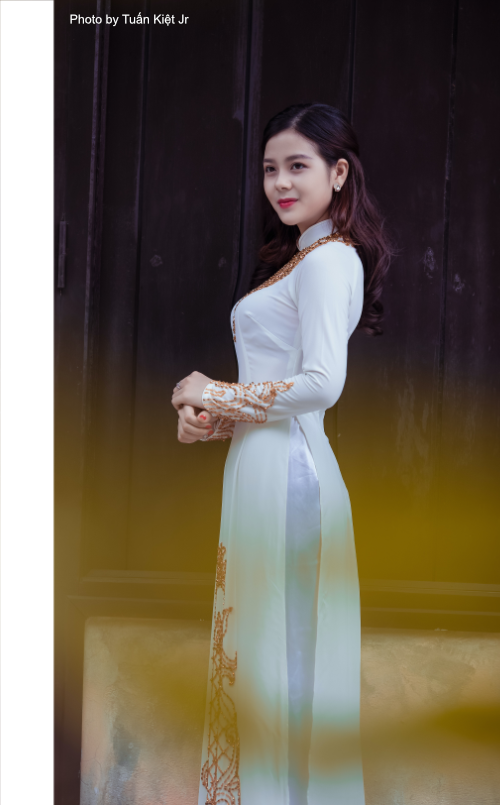 Miss Jennifer Kendal
A beautiful employee at the Santoshi corporation, she is the legal and accounts advisor to George Santoshi and provides strength and support.
Jennifer is a strong Indian lady who knows all the business laws and commercial aspects of any deal that Mr Santoshi wants take part in.  She is also  amazingly beautiful and glamorous, which instantly catches the eye of anyone sitting in a meeting with Santoshi and his team.  
There is a mystery and a twist to Jennifer and we see some of that in the very first contract scene with Manohar and Santoshi - The scene is  one of the longest in the movie, it's a fun scene but also tense and scary, and even romantic and thrilling.
"I was inspired to write this character from my love of actresses like Zeenat Aman, Parveen Babi, Michelle Yeoh and Shabana Azmi -  my childhood crushes.  Jennifer is not just a beaitiful girl, she is amazingly cool and charismatic, she can win any deal, and beating the guys in business is child's play for her.  She has a twist, which is revealed later..."