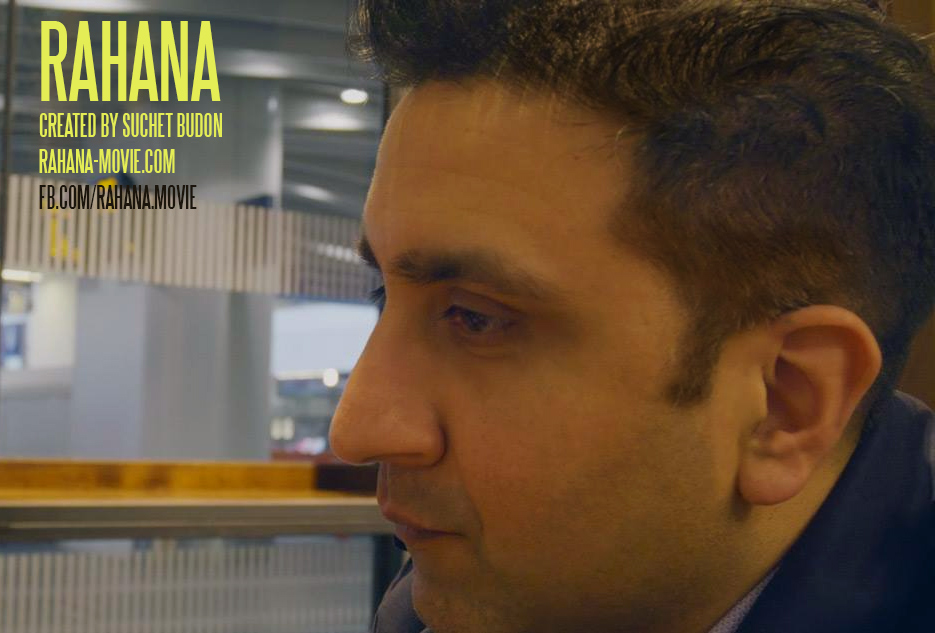 Sanjay Bhatt (Sanju) 
Age 34
Height 6ft
Sanjay Bhatt, affectionately referred to as 'Sanju' by his friends.  When we first see Sanju in the movie, he is a happy go lucky advertising executive for an American marketing studio.  He is a fun, lovable character and also a mysterious character that has known Manohar since their childhood and they are good friends.  He also has a past with Aanya, which is given more detail as we progress through the movie.
Reshma actually likes Sanju and she doesn't disregard him or treat him in a rude way like she treats her own son-in-law Manohar.
The character of Sanjay Bhatt was created by writer Suchet Budon to add some fun and mystery to the story.  He is inspired by actors from a Bollywood genre of films that he loved and inspired him - You will see elements of Amitabh Bachchan, Sunny Deol, Dev Anand and of course Sanjay Dutt in 'Sanju'.  His relationship with his buddy Manohar is fun, emotionally moving and exciting.
Sanju is portrayed by the actor Fraz Awan.  Fraz has worked with the writer director Suchet Budon on many projects and has known the sets of TV and film productions from his childhood, as his aunt and mother are Asian TV actresses.  He is a skilled martial artist, who choreographs and also dances